Asakusa Toshi no Ichi(Asakusa Year-end Fair) is being held on the grounds of Sensoji Temple(浅草寺) from December 17th to 19th. The fair is famous as a battledore fair.
photos of battledore fair in 2006 by
無料写真素材提供サイト ~ぶらり東京探訪~

serried ranks of battledores


scenes from kabuki plays


both traditional and modern types line up next to each other


shuttlecock for battledore

The following photos are not related to battledore fair.

utilitarian battledore and shuttlecocks(small balls of wood with feathers)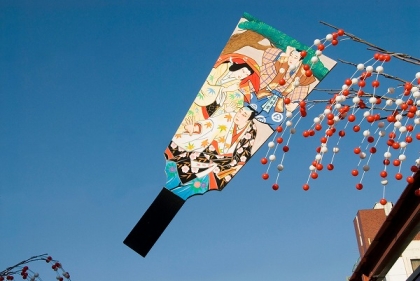 (c) .foto project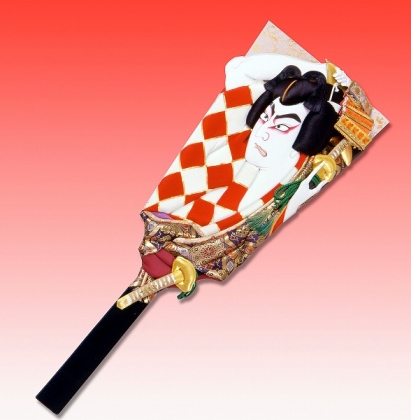 (c) .foto project


"Wisteria Maiden" - typical battledore
(c) .foto project